FLUID TECHNOLOGY AND SYSTEMS
We have been developing, designing and manufacturing high-quality products for more than 100 years. We implement special solutions in close cooperation with our customers. On-schedule performance along with complete all-round service are our top priorities.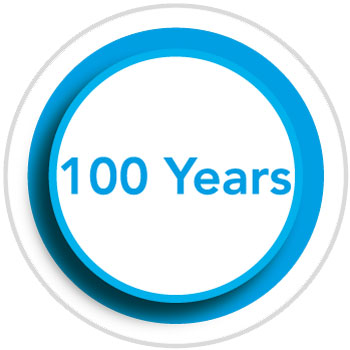 Established in 1911
More than 100 years of experience qualify us a reliable and consistent partner in the market.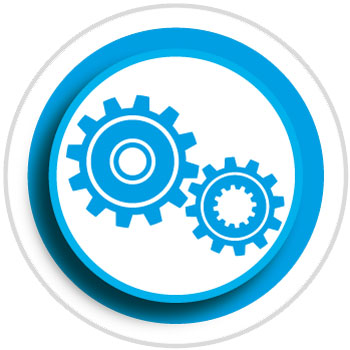 Machinery
We use the most advanced machines and manufacturing processes in development and in-house production.
Sales department
Our national and international subsidiaries and trading partners provide you with competent support.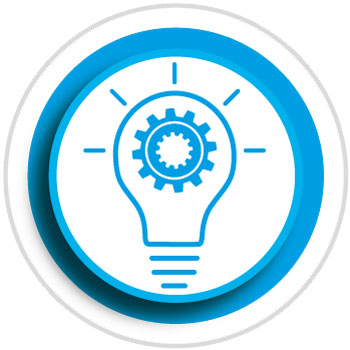 Special solutions
We develop application-specific solutions in close cooperation with our customers.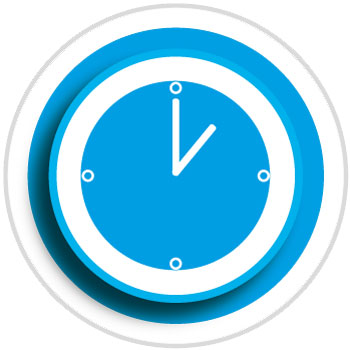 Reliability
Timely service provision is our top priority.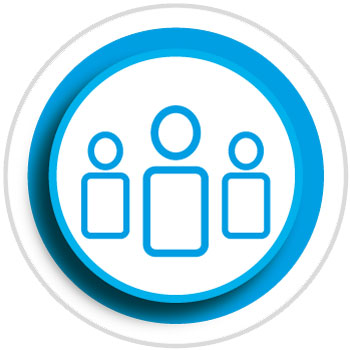 Competence
We have evolved into a modern company with cross-generational expertise.
Application experience
Standard and special products for the most diverse fluid technology applications.
Product portfolio
Our broad and comprehensive product portfolio is unique in the industry.
FAIR – RELIABLE – COMPETENT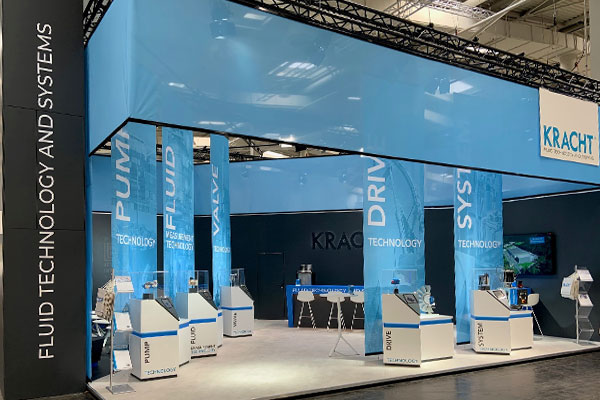 Exhibition dates
Visit local and international fairs where KRACHT exhibits and get to know us personally. We look forward to seeing you! You can find all the information on current trade fair presentations on these pages.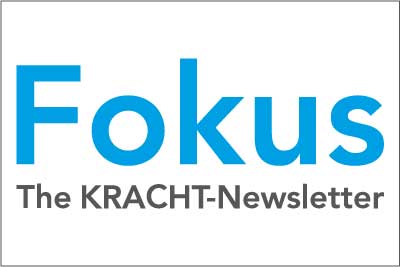 Fokus
Are you interested in new products and innovations from our company? Then we recommend our FOKUS.