TRADITION MEETS INNOVATION
1911 – The foundation of today's KRACHT GmbH. Over 100 years in which our engineers have driven innovation and shaped technological revolutions.
Concentrated, cross-generational expertise, passion for motion and identification with the company are what makes us successful. When you work with us, you have a partner at your side who has over one hundred years of experience and whose knowledge is reflected in numerous developments. Customers from all over the world rely on KRACHT's customer-oriented solutions for complex tasks in fluid technology.
1911
Entry in the commercial register under the name "Hillebrand & Kracht OHG"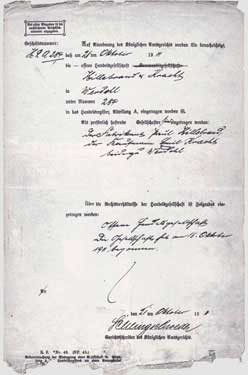 1971
Construction of the current company buildings on a site covering more than 50,000 square meters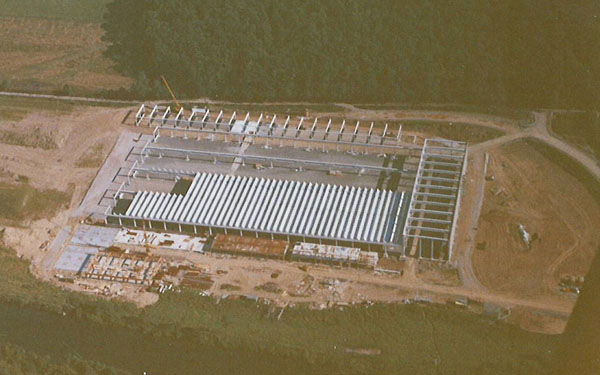 1992
Acquisition of a gearbox manufacturer in Hungary, today's KRACHT Hidraulik KFT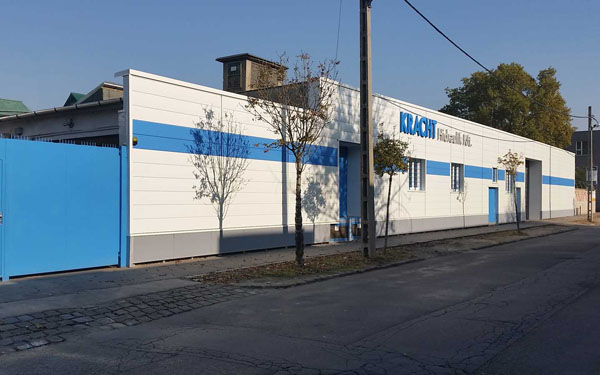 1995
First certification according to DIN EN ISO 9001, KRACHT Hidraulik KFT, Budapest according to DIN EN ISO 9002 by Lloyd`s Register Quality Company
1999
Mr Peter Zahn becomes 100% owner of KRACHT GmbH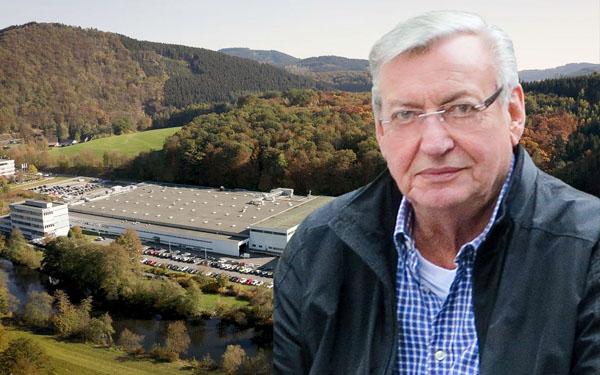 2000
First certification according to DIN EN ISO 14001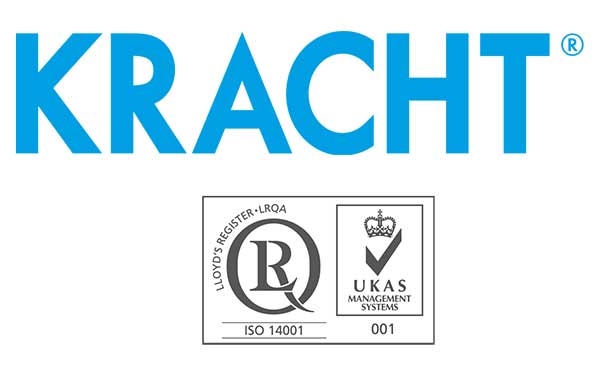 2002
Mr Heiko Zahn is appointed to the Management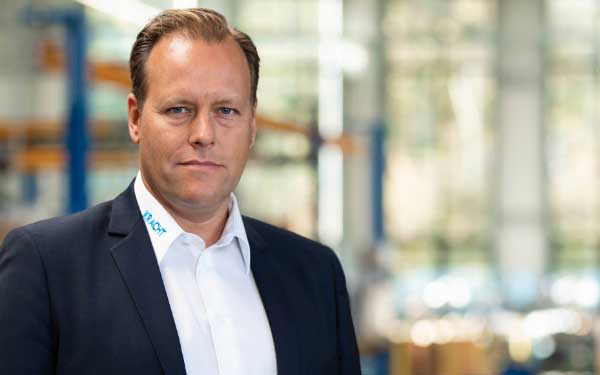 2003
Certification according to the ATEX Directive 2014/34/EU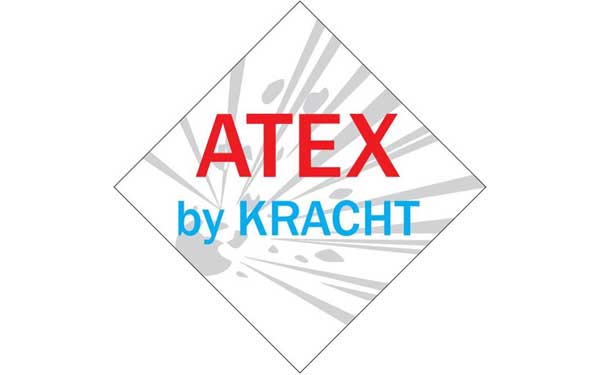 2009
The KRACHT CORP. is founded in New York, USA. Moved to Ohio in 2016
2009
Foundation of the KRACHT Representative Office in Shanghai, China
2011
Opening of the in-house health centre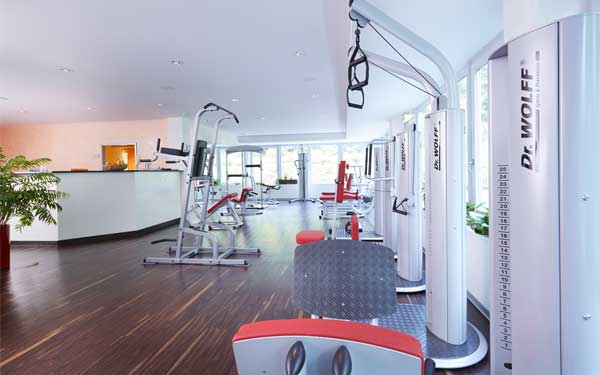 October 2011
KRACHT has been in business for 100 years

2015
KRACHT becomes AEOF certified and is an authorised economic operator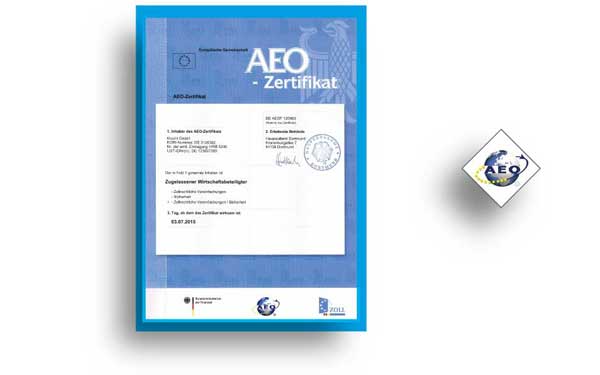 2017
Commissioning of the logistics centre
2020
Foundation of KRACHT Fluid Technology (Shanghai) Co., Ltd