RELIABLE AND ECONOMICAL
When it comes to reliable valves, then we are the right partner for you. We offer more than 100 years of experience in the development, production and worldwide distribution of valves for a wide variety of industrial requirements. Depending on the operating pressure, flow rate, viscosity, etc., appropriate valve solutions are available for all conditions.
Pressure relief, pressure control, pressure stage control and universal valves as well as hydraulic manifolds for the toughest mobile and stationary requirements.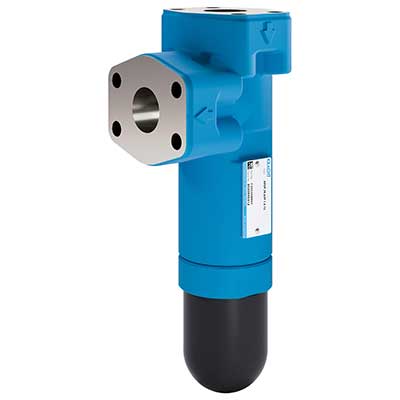 Find out more
Pressure relief valves for low and high pressure systems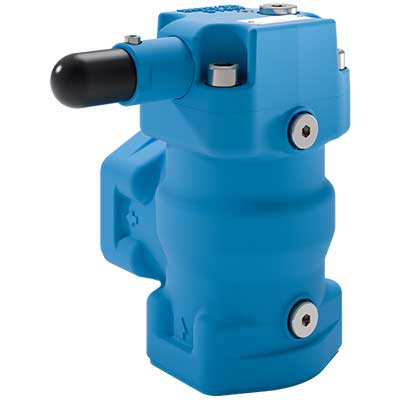 Find out more
Pressure valves for controlling system pressures
Pressure stage control valves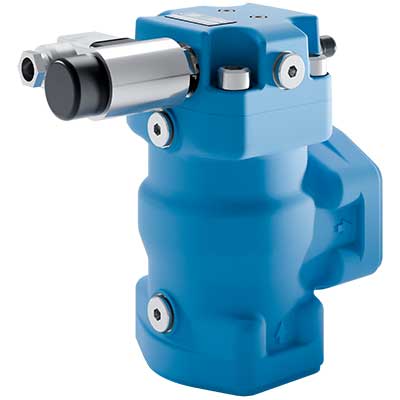 Find out more
Pressure stage control valves for controlling clutches
Find out more
Pumps with universal valves pump to the same pressure connection even when the direction of rotation of the drive shaft changes
Find out more
Hydraulic manifolds according to customer-specific requirements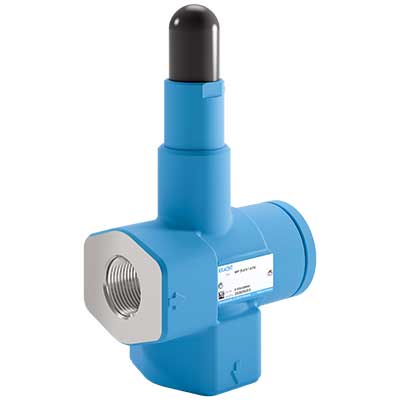 Find out more
We develop special valves in close cooperation with our customers