kracht-power-plant-technology-en
kracht-process-technology-en
PROCESS PUMPS WITH SPECIAL COATING AGAINST WEAR AND CORROSION
Dosing liquids is the main task in numerous process engineering processes. The accuracy, uniformity and reproducibility with which these liquids can be processed are decisive for the quality of the end product. The KRACHT process pump KF coated is particularly well-suited for these applications.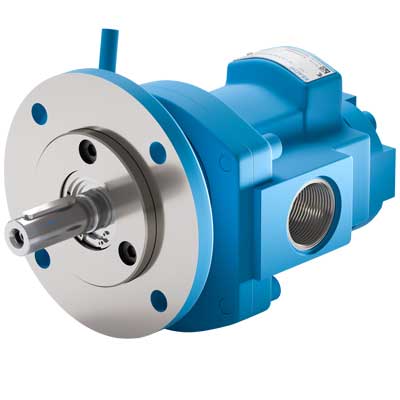 Displacement: 4.0 … 24 cm³/rev
Temperature range: -10 … 200 °C
Maximum pressure: … 60 bar
> As a metering pump for PU components, plasticizers, resins, adhesives, lacquers, paints etc.
> Motor-pump unit (electrically / mechanically driven)
> Noise-optimised version
> Outboard bearing to absorb radial forces
ALTERNATIVE PROCESS PUMPS